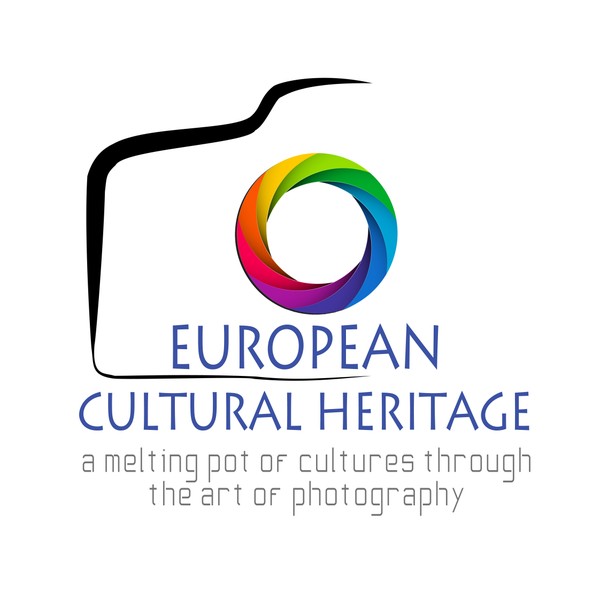 Exhibition "LightECHOEs" in Turkey,
in Nevsehir in the region of Cappadocia.
8th of April 2015


The meeting and exhibition in Turkey was organized from the turkish
projectpartner Kapadokya Kadın Dayanışma Derneği. Representatives from all
other project partners from Greece, Poland and Germany travelled to Nevsehir to
participate on the opening of the exhibition on the 8th of April 2015.
The Governor Mehmet CEYLAN opened ceremoniously the exhibition
in the Cappadocia Shopping Center in Nevsehir by cutting a red ribbon.

All teampartners enjoyed the very interesting programme during the
meeting. Cappadocia has a long history, rich traditions and a beautiful,
unique landscape.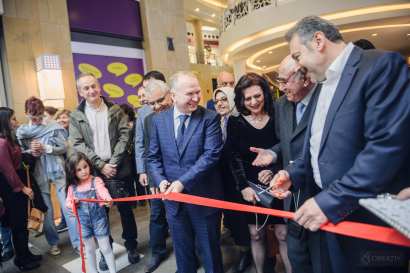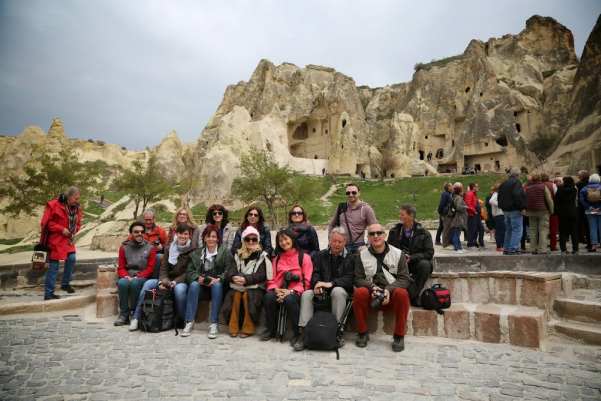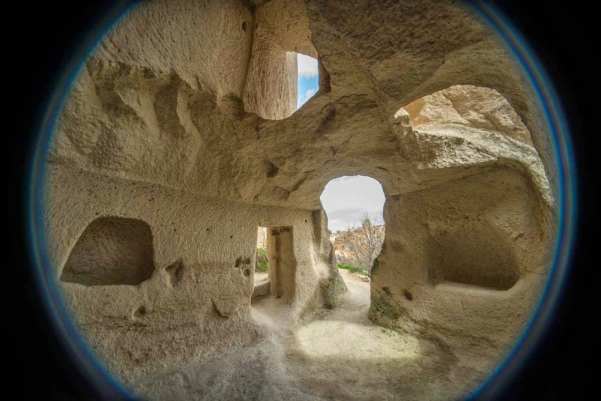 For more pictures please click HERE

Back to previous page